Cape Academy of Performing Arts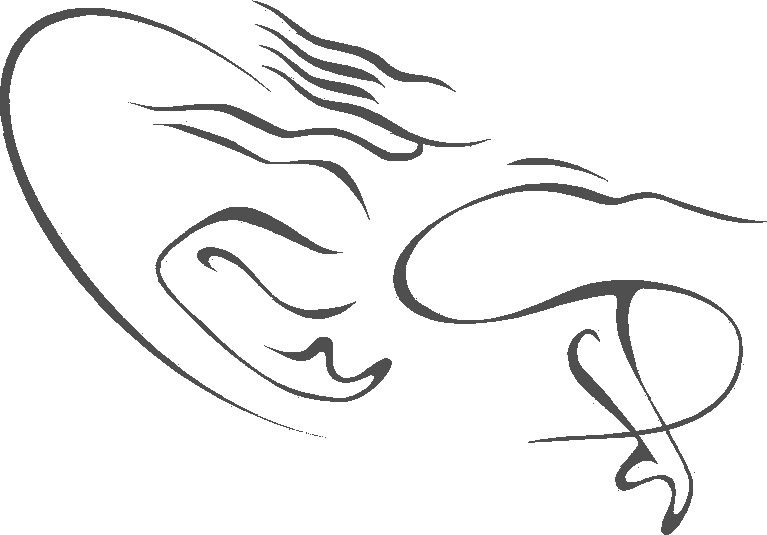 Welcome to the Cape Academy of Performing Arts.
Established in 1985 by founding Director Debbie Turner, the Cape Academy of Performing Arts (CAPA) has grown to become one of the foremost training institutions in South Africa.
Building South Africa's future generation of dancers and performing artists, CAPA offers a range of specialised training programs for aspirant dancers aged 8 years and above, including its internationally recognised Full Time Pre-Professional program for students seeking a professional career in dance.
Visit our Training page to learn more about our high quality training programs.
Visit our Alumni page to hear directly from our graduates.
Visit our Performance page to see what's on.
​
Contact DANZTUFF for all your dance wear needs on 021 701 9821
​
Due to Covid-19 restrictions no live auditions will take place at CAPA - Please email hsundelson@capa.co.za for further audition information.
​
STAY HOME AND STAY SAFE. For more information and support on COVID-19 please visit www.sacoronavirus.co.za
Extracts from Ellipses. Co-directors: Debbie Turner and Nathalie Vijver. Videography: Dex Goodman