Cape Academy of Performing Arts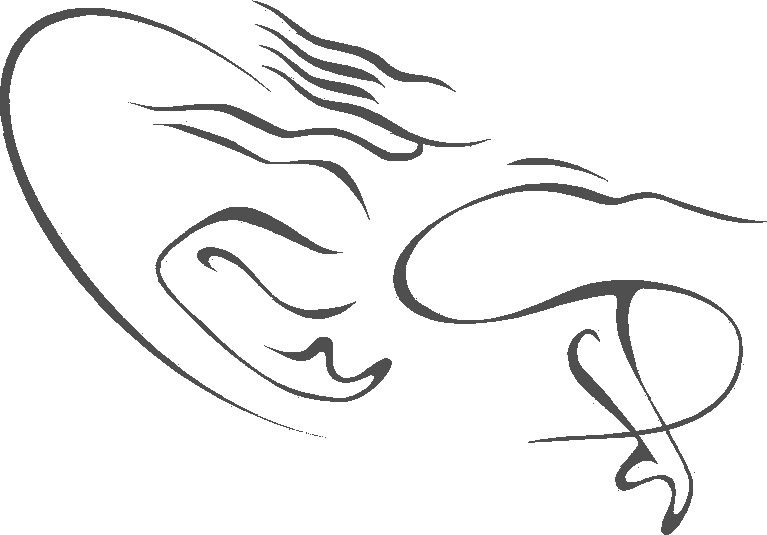 Accelerated Training Program
Established in 2000, CAPA's Accelerated Training Program (ATP) is a Saturday morning, advanced training program for aspirant vocational students aged 12 years and above. Entry is via audition and students are welcomed from dance studios across the Cape Peninsula as well as CAPA's Pro-Track program and Part Time School.
Students of this program are provided with an opportunity to improve their standard in both Classical Ballet and Contemporary Dance through specialised coaching led by a faculty of highly experienced, local and international teachers who are experts in their field. Further, students are given the unique opportunity to work with professional choreographers and perform at the Grahamstown National Arts Festival.
The ATP takes place on Saturdays catering for students travelling long distances making it a stimulating and viable option for promising students living across the province. Occasionally students are required to attend classes and rehearsals on Friday afternoons. Entries are by audition and take place twice a year.
The ATP consists of:
Classical ballet

Pointe work (girls)

Contemporary dance

Body conditioning

Partnering

Cape Dance Company repertoire for appropriate levels
The ATP also serves as a feeder to CAPA's youth dance company CDCII and eventually, Cape Dance Company, a professional dance company that tours both nationally and internationally. Both companies are housed at CAPA and provide ongoing motivation and inspiration for young male and female dance students alike.
For further information including fees, audition dates, timetables, uniform and more, please contact us.