Cape Academy of Performing Arts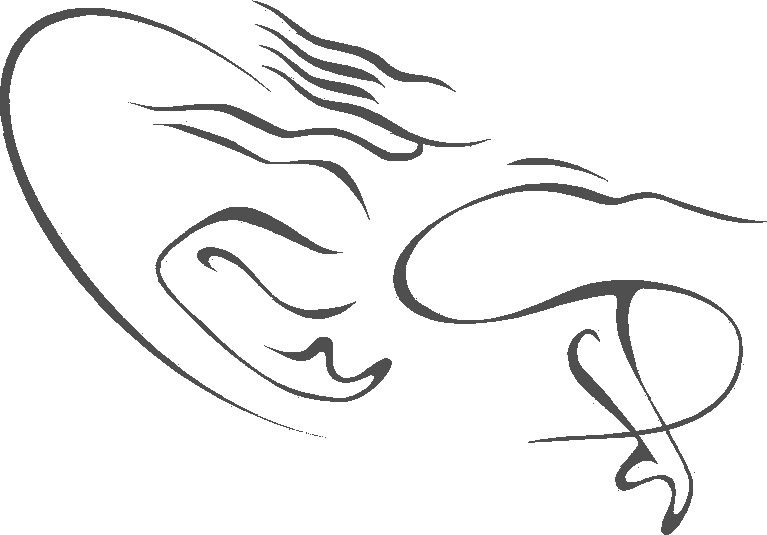 Auditions
Admission to CAPA's Full Time Pre-Professional program is via audition only. Application forms must be completed and initially emailed to hsundelson@capa.co.za to get your details on the audition list. If you are an international student residing outside South Africa please visit our International Students page.
For local residents audition dates for entry into 2021 are:
Due to Covid-19 restrictions no live auditions will take place at CAPA - Please email hsundelson@capa.co.za for further audition information.
Please click on the links below for all audition information:
Please click to download the following documents:
International Student Application Form
International Students