Cape Academy of Performing Arts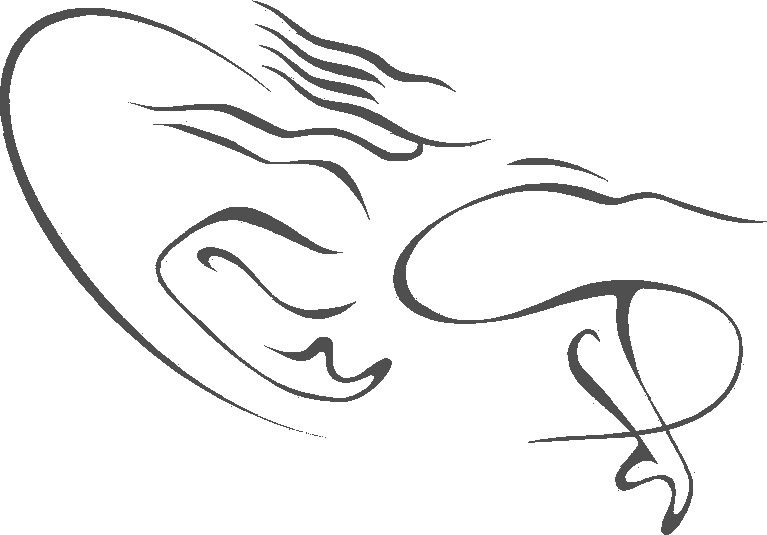 Company
CDCII
CDCII embodies the pure passion and energy of young rising stars in dance. Comprising some of South Africa's most talented young dancers, CDCII provides invaluable training and performing opportunities as they prepare for a professional dance career.
First launched in 1995, CDCII dancers work with emerging South African and international choreographers to create pieces that are often included in Cape Dance Company (CDC) seasons. This experience gives the dancers an opportunity to work in a professional setting and under the direction of skilled choreographers. Whilst technical training is a vital part of every dancer's education, so too is the ability to work with a range of choreographers to meet the choreographic demands of today's dance world. This component is often missing in elite dance training programs; therefore CDCII fills an important gap within the dance sector and Artistic Director Turner believes this must be introduced at an early age. Each year, a new work is specifically commissioned and written for the CDCII ensemble and is programmed into a CDC season thus preparing CDCII dancers for the CDC repertoire should they graduate into the company and, the high demands of the international dance world.
CDCII is a stepping stone into the professional dance sector and is the place from which most new members of CDC are selected. Further, CDCII serves as the feeder for CDC when larger casts are required. Each member of CDCII is aware that they display talent for their craft and have earned their place within the ensemble through their own hard work. They now need to experience the high demands of performance to take their training to the next level, working with professional choreographers active within the local and international dance world to have the skillset required to work and perform at an international level.
CDCII is the pinnacle of CAPA's part time school. Dancers of CDCII are generally aged between 14 and 21 years of age and selected from CAPA's Accelerated Training Program and Pro-Track Russian Ballet Program - advanced training programs for young aspirant dancers. Contact us to learn more about CDCII and auditions.
"The choreography and story-telling is magnificent. The cast bring a fresh new flavour to the performing arts."
Kelly Frielinghaus, Cue 2013