Cape Academy of Performing Arts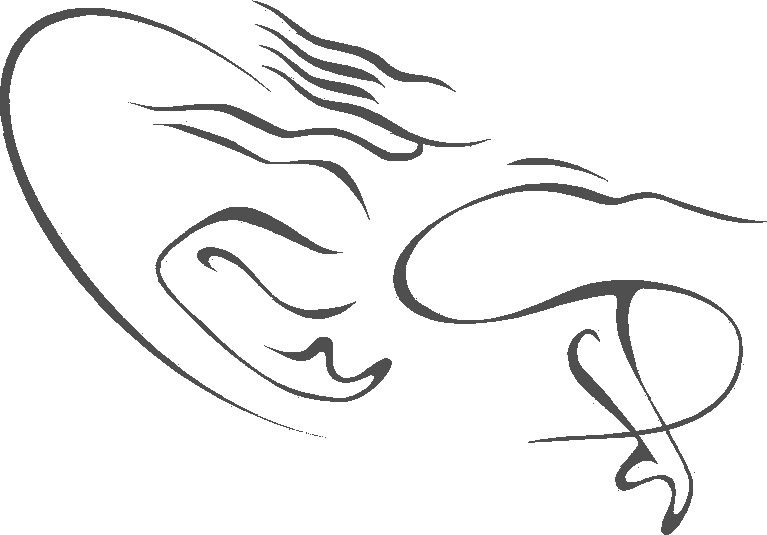 Company
Cape Dance Company
Cape Dance Company is one of South Africa's most highly sought-after dance companies. Blending neoclassical and contemporary dance styles with a hybrid flavour of African fusion, CDC creates and performs worldwide original works by South African choreographers and presents works by international choreographers to give the company and its growing audiences' exposure to the global dance world.
Led by founding Artistic Director Debbie Turner and supported by an ensemble of dancers who never fail to captivate through their pure athleticism, humanity, physical expression and breath-taking virtuosity, CDC has been in high demand since its inception in 1995.
CDC presents approximately 40 performances per year across South Africa and has toured internationally to Europe, the USA and Asia.
Celebrating 21 years in 2016, CDC had delivered over 350 performances reaching more than 40,000 people and these numbers continue to grow.
"…they more than delivered." Cape Argus
"…in short, phenomenal." Bizcommunity.com
To find out more about CDC and its upcoming performances please visit www.capedancecompany.co.za