Cape Academy of Performing Arts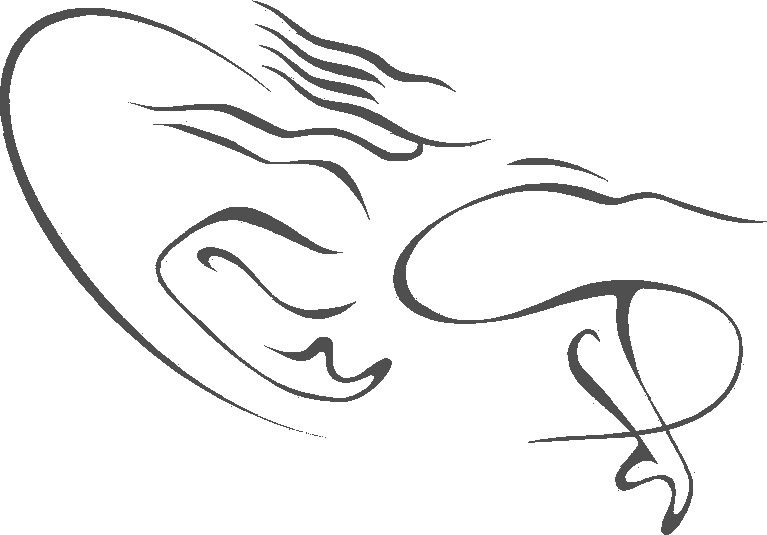 CAPA accepts international students of a proficient technical standard into its Full Time Pre-Professional Program.
Offering advanced training that meets international dance standards, students will also be exposed to life in a culturally rich and diverse country. This unique experience prepares them as active, global citizens ready for entry into the professional dance world.
CAPA provides a stimulating, nurturing and inclusive environment led by an outstanding faculty of local and international teachers and choreographers, enabling each student's potential, talent and passion to flourish.
International Students