Cape Academy of Performing Arts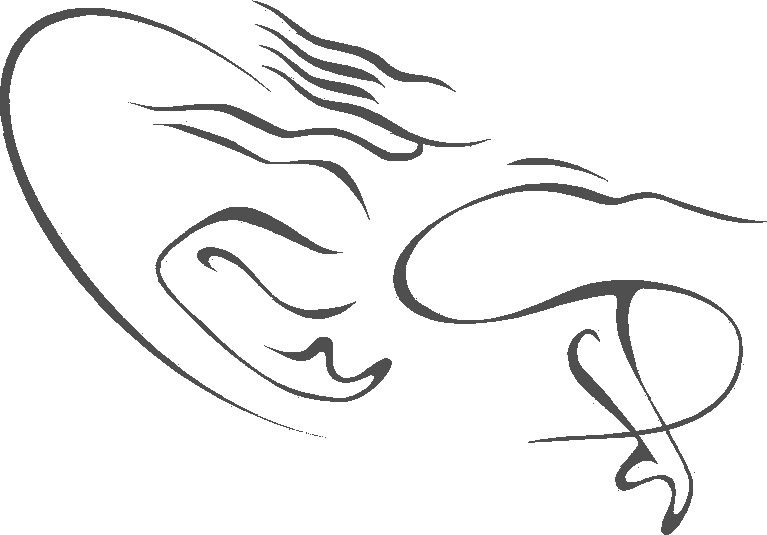 Full Time Pre-Professional Program
CAPA's Full Time Pre-Professional program is a three year training program for post-matric (high school) students preparing for a professional career in dance. Graduates of this program are successfully working in professional companies including Cape Dance Company (South Africa), Nederlands Dans Theater (The Netherlands) and Spectrum Dance Theater (USA), Joburg Ballet (South Africa) as have secured both lead and ensemble roles in international touring productions including Cats, Dirty Dancing, Singin' in the Rain, West Side Story, Grease, Priscilla Queen of the Desert, Shrek, The Lion King and many more. Visit our Alumni page to read more about our graduates.
CAPA's Full Time Pre-Professional program meets international dance standards and students graduate after a full-time 3 or 4 year programme. The program focuses on each student's artistic, technical, intellectual and personal development with the aim to equip them with the necessary skills, aptitude and experience to work in the professional dance world.
CAPA now also offers a Foundation Phase full time dance programme for students that are home-schooled.
What differentiates CAPA to other schools is the multiple performance opportunities given to students each year to build their performance ability alongside a strong technical training base. Under the leadership of Director Debbie Turner, students can be given between 20 and 50 performance opportunities during one year alone. This ensures each student is a polished, professional performer at graduation, not only a strong, technically trained dancer. This additional training and artistic quality has been recognised when students travel internationally. Students also work with a range of local and international choreographers during their course, giving them invaluable experience and making them ready for entry into the professional world. As Director Debbie Turner states "Our students need to be able to step confidently into the industry upon graduation – not as a student needing professional experience in performing and working with choreographers."
The Full Time Pre-Professional program is led by an outstanding faculty of local and international teachers committed to developing each and every student's talent, artistic ability and potential. CAPA also invites international and visiting professionals in various artistic fields to work with its students, keeping them up to date with the international dance world as well as latest dance trends and techniques.
CAPA accepts between 12 and 15 students annually. The course attracts talented students from both within and outside South Africa. For international student information, please visit our International Students page.