Cape Academy of Performing Arts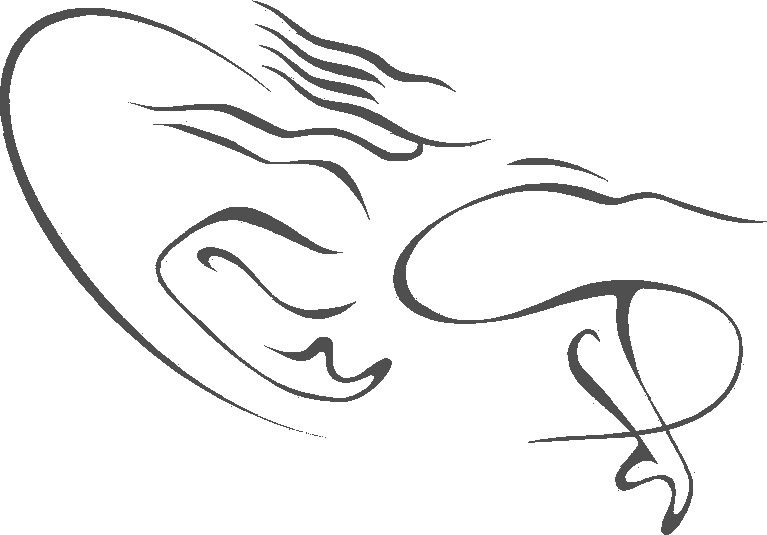 Living in Cape Town
Cape Town is South Africa's second most populous city after Johannesburg and is situated on the southwest coast by the ocean. Home to many historic and world heritage sites, Cape Town was named the best place in the world to visit by both The New York Times and The Telegraph.
Cape Town shares the legislative capital with Pretoria and is one of the top tourist destinations on the African continent. Surrounded by natural beauty included sea, mountains and nature, Cape Town is home to Table Mountain, one of the new Seven Wonders of the World and Robben Island – the place where Nelson Mandela was imprisoned for many years.
Cape Town is one of the most multicultural cities in the world and rich with both traditional and contemporary arts and cultural heritage. In 2014, Cape Town was named World Design Capital and is home to a large local and international film and television production industry.
Cape Town enjoys a Mediterranean climate with dry, warm summers (December – February) and mild winters (June to August). The city's year round average is 17 degrees whilst summer averages between 24 and 26 degrees Celsius (75 to 79 degrees Fahrenheit) and winter averages between 12 and 17 degrees Celsius (54 to 63 degrees Fahrenheit).
Facilities
CAPA is located in Tokai, just 22kms from Cape Town's city centre in the picturesque Constantia Valley region. Situated within a secure business park, CAPA is a custom designed dance facility offering:
superb studios with professional dance flooring

lecture room

fully equipped Pilates (body conditioning) studio

dance store
CAPA students can purchase all their dance needs from Danztuff, a specialised dace boutique store located on premises. For more information please visit Danztuff on Facebook.
International Students