Cape Academy of Performing Arts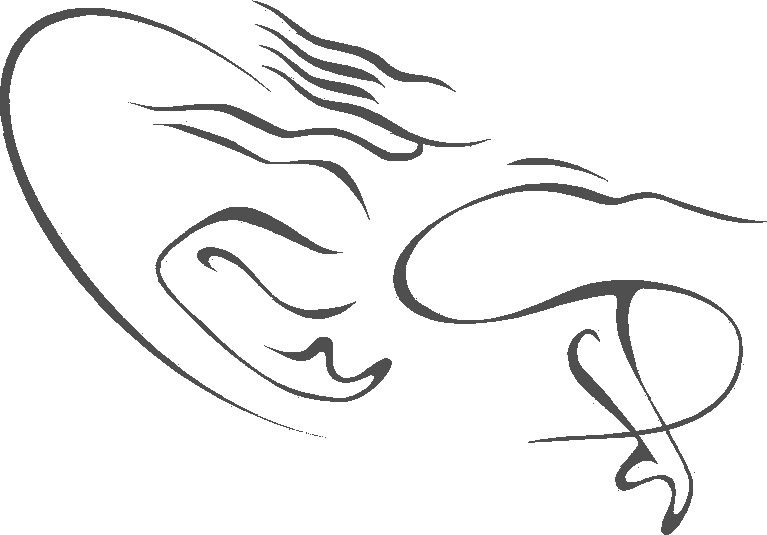 Pro-Track Russian Ballet Program
CAPA's Pro-Track Ballet Program was established in 2014 as a specialised training program for aspirant dancers aged 9 years and above. Entry is via audition and class sizes are kept small to ensure a high level of tuition and individual student advancement. Classes take place on weekday afternoons from 3:00pm and is the only elite ballet training program offering daily training (five days per week) in the region for its senior levels.
CAPA's Pro-Track Russian Ballet Program is led by an outstanding faculty of international classical ballet teachers with international teaching and performing experience. The program uses the Russian Vaganova methodology, the most widely recognised classical training program used in schools and companies around the world.
The Pro-Track Russian Ballet Program provides training in classical ballet as well as pointe (females), repertoire and pas de deux (partner work for males and females) for older students. Junior levels train two days per week whilst senior levels train daily (five days per week). Alongside this technical and artistic training, students are offered multiple performing opportunities during the year. These include:
Local and national eisteddfod competitions

International competitions

Grahamstown National Arts Festival

Annual CAPA Summer season (4-6 performances) at Artscape Theatre
The Pro-Track Russian Ballet program also serves as a feeder to CAPA's youth dance company CDCII and eventually, Cape Dance Company, a professional dance company that tours both nationally and internationally. Both companies are housed at CAPA and provide ongoing motivation and inspiration for young male and female dance students alike.
For further information including fees, audition dates, timetables, uniform and more, please contact us.
Why Classical ballet?
Classical ballet an internationally recognised art form with hundreds of classical ballet companies located all around the world. Classical ballet is also a foundational technique from which many major dance styles are based from. Dancers with a high standard of classical ballet training display a more advanced technical ability whilst it is most often a prerequisite for the majority of employment within the dance sector including ballet, neo-classical, contemporary, jazz and musical theatre companies and productions.
The Pro Track Russian Ballet Program also utilised the AMERICAN BALLET THEATRE ® curriculum for levels Primary through Level 3, another best practice classical training method.
CAPA is proud to include the AMERICAN BALLET THEATRE ® National Training Curriculum, a breakthrough 8 level program that combines high quality artistic training with the basics of dancer health and child development. The ABT® National Training Curriculum consists of a comprehensive set of age-appropriate, outcome-based guidelines to provide the highest quality ballet training to dance students of all ages and skill levels. Primary through Level 3 will be taught by Daniela Di Lorenzo.
​
For further information including fees, audition dates, uniform and more, please contact us.