Cape Academy of Performing Arts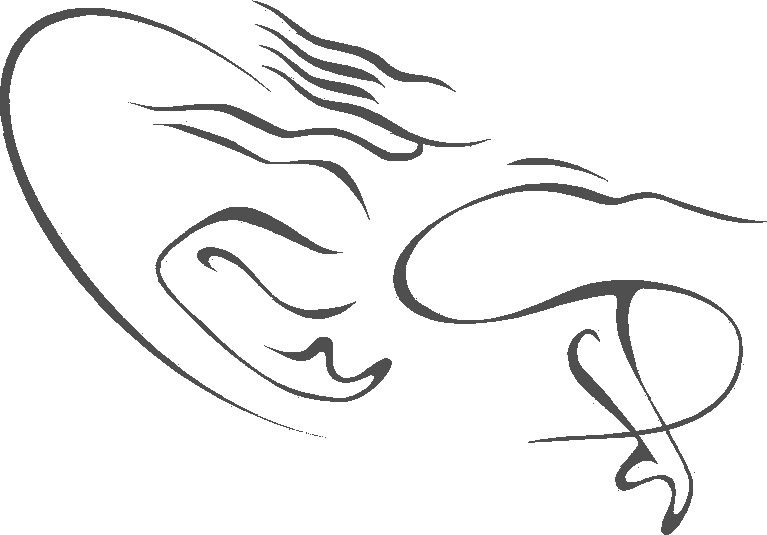 Support
Scholarship Fund
CAPA continues to seek donations to grow its Scholarship Fund and invest in South Africa's youth.
Within South Africa's youth population there is much untapped potential, however with more than 50% of South Africans living below the poverty line, there is extremely limited opportunities for young people to receive professional vocational training. Dance not only provides a creative outlet and gives birth to a life-long passion, but can provide a rewarding career that can take them around the world.
To make a donation and make a dream come true, please contact CAPA's School Administrator Ms Haley Sundelson.
Telephone: +27 21 701 0599
Email: hsundelson@capa.co.za
To learn more about what our graduates are doing, please visit our Alumni page.